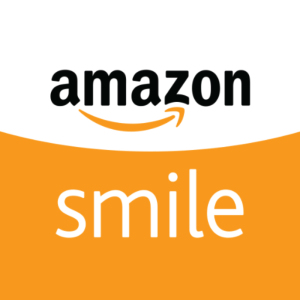 Hey Amazon.com shoppers!!!  It's another EASY way to give back! 
Amazon has a new fund raising program called Amazon Smile. Go to http://smile.amazon.com and link your amazon.com account to CHICKS and CHUCKS, Inc.
Then go to http://smile.amazon.com to make all of your amazon.com purchases.
Easy-Peasy-Lemon-Squeezy!
It's the same amazon.com web site with all of the same amazon.com benefits but one half of one percent of every purchase you make will go to CHICKS & CHUCKS!!
**Note ~ Recurring Subscribe-and-Save purchases and subscription renewals are currently NOT eligible.**
Tags: Amazon, Amazon Smile, CHICKS & CHUCKS, Give Back, Smile